2017 Pratten Park Magpies Reunion.
Early notice of 2017 Reunion.
This years Pratten Park Magpies reunion will be held on
Saturday 22nd of July 2017.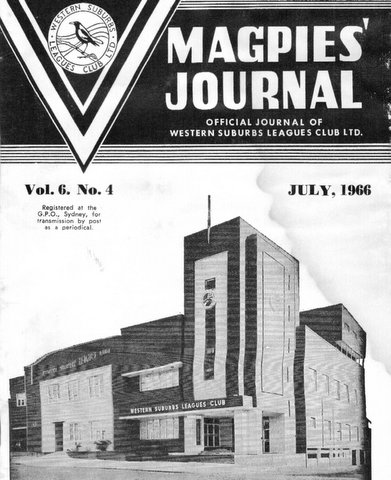 It will be held at the new Wests Ashfield Club….which looks nothing like the old Club.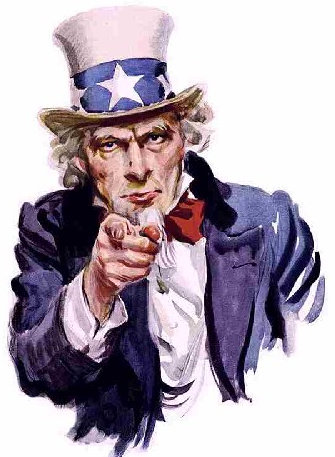 Remember Keep this date FREE.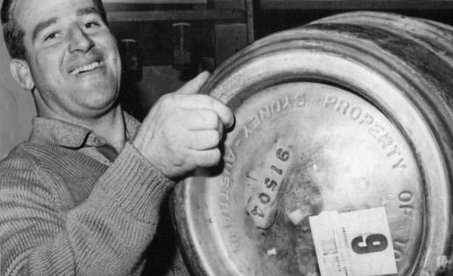 Noel Kelly is already stocking up for the Big Day.